My path
It was not until the middle of my life (in my early 40s) that I decided to complete training as a psychotherapist. I grew up in Carinthia, and after pursuing Scandinavian and German studies in Vienna, I spent many years of my adult life abroad, including in England, Denmark, Belgium and Germany.
In addition to my work as a psychotherapist in training under supervision, I was and still am at home in an international and university environment. At the beginning of my 40s, I realized that I had neglected one pole of my personality and that I was too one-sided with my job. That's why I set off on my journey to search for the other pole, which did not want to be oppressed.
For me, this path has allowed me to discover sides of myself that are more diverse and complex than were evident on my original path. Since I have gotten to know this side of myself and acknowledged it, also not neglecting the other side, but using its strengths too, I recognize that life strives for a balance in which the poles that make you can be seen and experienced, allowing you to become the person you really are.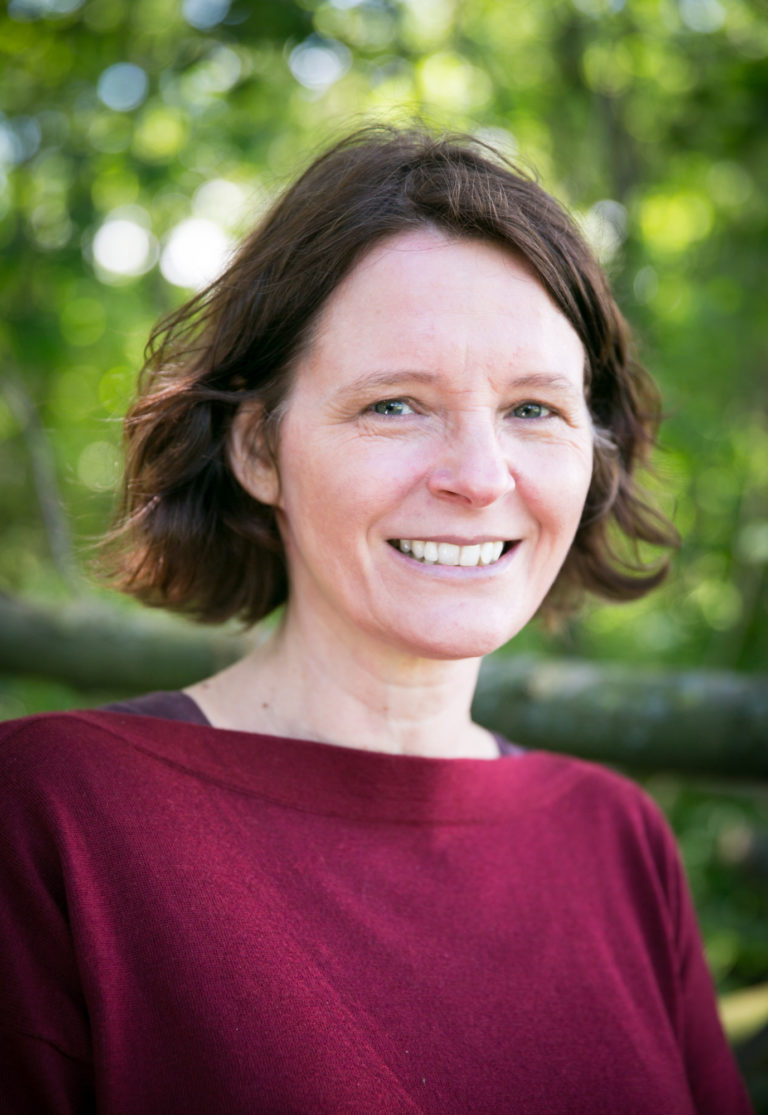 Curriculum Vitae
Mag. Karin Lagger

---
| | |
| --- | --- |
| since 2017 | Candidate at the Austrian Society for Analytical Psychology (ÖGAP) |
| 2017 – 2020 | Clinical internships in psychiatric departments of SMZ-Ost and Otto-Wagner-Hospital (OWS) |
| since 2017 | Gerontopsychosocial Advisor (agenetwork, Vienna) |
| 2016 | Böhmer-Laufer Psychosocial internship at the Maimonides Center, Vienna |
| 2015 – 2016 | Propaedeuticum at the Vienna Psychoanalytical Academy |
| since 2014 | Research Coordinator at the Vienna University of Economics and Business (WU) |
| since 2014 | Non-medical practitioner of psychotherapy (Nuremberg Health Agency, Germany) |
| since 2014 | Certified Psychological Advisor (VFP, Germany) |
| 2014 | Internship in the Therapeutic Workshop of the City Mission Nuremberg, Germany |
| 2008 – 2014 | Research Coordinator at Universities and Research Institutes in Germany and Austria |
| 2000 – 2007 | Personal Assistant for Deputies in European Institutions in Brussels |
| 1994 – 1999 | Studied Scandinavian and German Studies at the University of Vienna |
"The salutary effect can finally only take place from one human being to another."
- Jung, Jaffé 1973, vol. 3, p. 284