My path
It was not until the middle of my life (in my early 40s) that I decided to complete training as a psychotherapist. I grew up in Carinthia, and after pursuing Scandinavian and German studies in Vienna, I spent many years of my adult life abroad, including in England, Denmark, Belgium and Germany.
Beruflich war ich neben meiner Arbeit als Psychotherapeutin in einem internationalen und universitären Umfeld zu Hause. Mit Anfang 40 habe ich für mich erkannt, dass ich einen Pol meiner Persönlichkeit vernachlässige und beruflich zu einseitig lebe. Deshalb habe ich mich auf die Reise gemacht, um für diesen anderen Pol, der nicht mehr unterdrückt werden wollte, seine Daseinsberechtigung zu finden.
For me, this path has allowed me to discover sides of myself that are more diverse and complex than were evident on my original path. Since I have gotten to know this side of myself and acknowledged it, also not neglecting the other side, but using its strengths too, I recognize that life strives for a balance in which the poles that make you can be seen and experienced, allowing you to become the person you really are.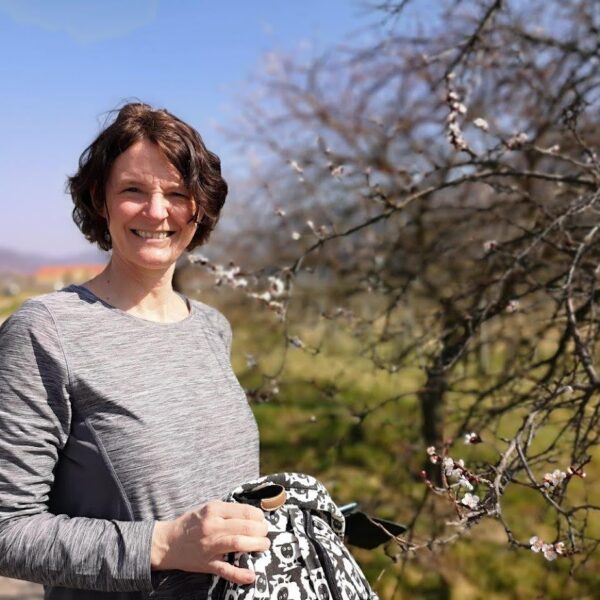 Curriculum Vitae
Mag. Karin Lagger

---
| | |
| --- | --- |
| since 2019 | Ausübung der psychotherapeutischen – / analytischen Tätigkeit in freier Praxis |
| 2017 – 2022 | Candidate at the Austrian Society for Analytical Psychology (ÖGAP) |
| 2017 – 2020 | Clinical internships in psychiatric departments of SMZ-Ost and Otto-Wagner-Hospital (OWS) |
| since 2017 | Gerontopsychosocial Advisor (agenetwork, Vienna) |
| 2016 | Böhmer-Laufer Psychosocial internship at the Maimonides Center, Vienna |
| 2015 – 2016 | Propaedeuticum at the Vienna Psychoanalytical Academy |
| 2014 – 2022 | Research Coordinator at the Vienna University of Economics and Business (WU) |
| since 2014 | Non-medical practitioner of psychotherapy (Nuremberg Health Agency, Germany) |
| since 2014 | Certified Psychological Advisor (VFP, Germany) |
| 2014 | Internship in the Therapeutic Workshop of the City Mission Nuremberg, Germany |
| 2008 – 2014 | Research Coordinator at Universities and Research Institutes in Germany and Austria |
| 2000 – 2007 | Personal Assistant for Deputies in European Institutions in Brussels |
| 1994 – 1999 | Studied Scandinavian and German Studies at the University of Vienna |
"The salutary effect can finally only take place from one human being to another."
- Jung, Jaffé 1973, vol. 3, p. 284