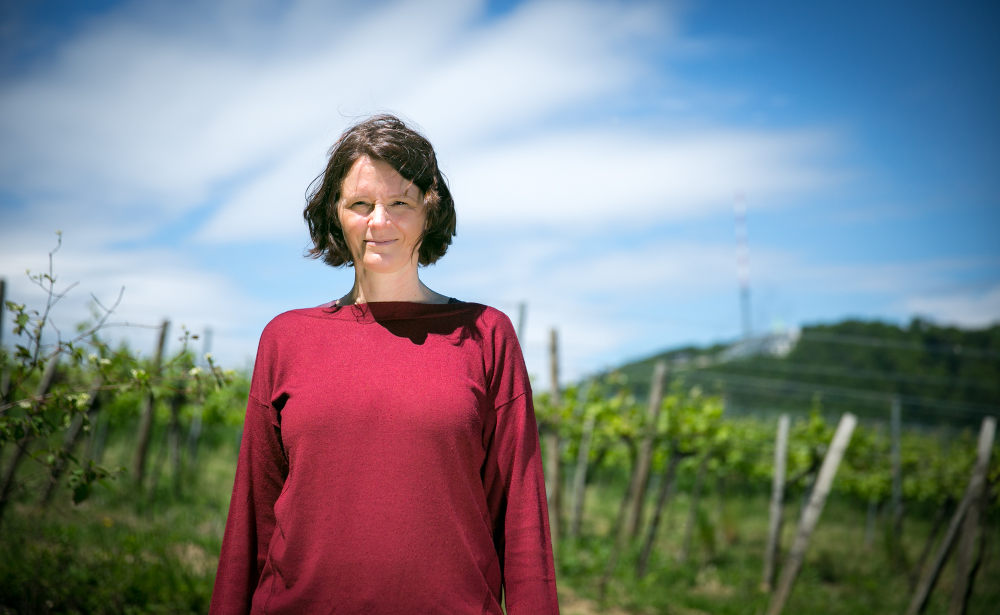 I am glad you are interested in working with me and in contacting me!
After I receive your contact information, I will get in touch with you so we can arrange an introductory meeting to get to know one another. In this meeting, we can determine whether we would like to embark upon a therapy together and, if so, to discuss the details of how best to proceed.
During the Corona crises (Covid-19) I am still there for you personally, in compliance with the safety precautions, and offer additional therapeutic support by phone and video call.
Practice
Mag. Karin Lagger
Practice address: Lammgasse 6/4, 1080 Wien
Tel: 0677 630 742 88 (I call you back)
Email: karin@lagger.eu
Url: www.lagger.eu
The practice is not barriere-free.
How to get there:
The practice is located in Vienna's city center, in the 8th district, near the "University of Vienna" and "Altes AKH" and is easily accessible by public transport.
U2, Station Rathaus (Exit Florianigasse, about 7 minutes walk)
Tram 43 and 44, Station Lange Gasse (about 5 minutes walk)
Tram 5 and 33, Station Laudongasse/Kochgasse (about 5 minutes walk)
Bus 13 A, Station Laudongasse/Kochgasse (about 5 minutes walk)
Imprint
Disclosure in accordance with §25 Media Act
Owner: Karin Lagger
Lammgasse 6/4, 1080 Wien
Subject: Psychotherapy
"The last way we will go with our heart, whether free or unfree, that will depend on us."